Mana Public Arts Announces Miami Mural Festival for Art Basel 2021
Following a successful debut in Jersey City, the mural festival makes its way to Miami in time for Art Basel 2021.
Oct 11, 2021 · 3 Minute Read
---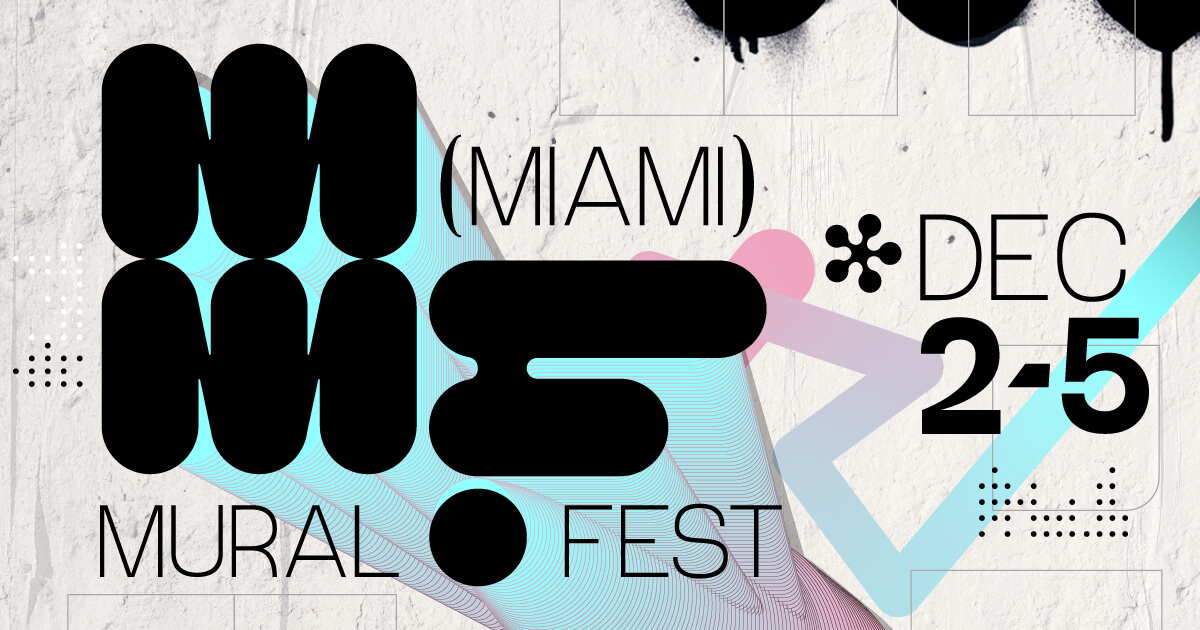 Moishe Mana's Mana Common announces a world-class, city-wide Miami Mural Festival, produced by Mana Public Arts, to take place during the week of Miami's Art Basel 2021. Confirmed artists include AVAF, Queen Andrea, Entes, Baghead, Fuzi, ELLE, Finok, Magnus Sodamin, Krave and many more.
With the goal of providing a platform for local and international street artists and creating more vibrant neighborhoods, the festival will incorporate over 500,000 square feet of walls in Wynwood and Downtown Miami's Flagler District.
As the largest private landowner in Miami, Moishe Mana holds nearly 55 acres of land and 1.8 million square feet of floor space between Wynwood and Downtown Miami's Flagler District. The visionary entrepreneur is lending the full-scale facades of dozens of buildings from downtown to Wynwood to be used as canvases for the artwork. In line with the organization's mission to remove class-based barriers associated with museums and galleries and increase community access to arts, all murals will remain installed indefinitely.
Inaugurated in Jersey City this year, the Miami edition of the Mural Festival is part of a larger strategy to better organize and activate space for Miami Art Week and beyond. To do this, Mana Public Arts will be working with partners to develop pop-up shops and activations, activate temporary pedestrian environments, create opportunities for small- and medium-sized businesses, and develop community programs that help to expand public art in the city.
Mana Public Arts has the support of Sponsors Montana Cans and Centennial Bank, along with Community Partners including Miami DDA, Wynwood Business Improvement District, NWSA, Miami Book Fair (Miami Dade College), Miami Film Festival (Miami Dade College), Live Arts Miami (Miami Dade College), Koubek Center (Miami Dade College), MOAD (Miami Dade College), Tower Theater Miami (Miami Dade College), Perez Art Museum Miami, HistoryMiami Museum, Urban Impact Lab, FIU Art + Art History (College of Communications, Architecture + The Arts, Pangeaseed Foundation, Greater Miami Convention & Visitors Bureau).
Further celebrating Downtown Miami as a permanent destination for arts and culture, the new Flagler Street Art Festival brings the promise and potential of this district to life with world class muralists, digital art installations, NFT workshops and outdoor lounge spaces. The Flagler Street Art Festival is presented by Mana and Urban Impact Lab.
A complete list of confirmed artists and programming will be available shortly.
---