Moishe Mana Secures $275 Million Credit Line for Wynwood Redevelopment Project
Mana Common's Chairman and CEO continues to advance his Wynwood portfolio.
Dec 16, 2022 · 1 Minute Read
---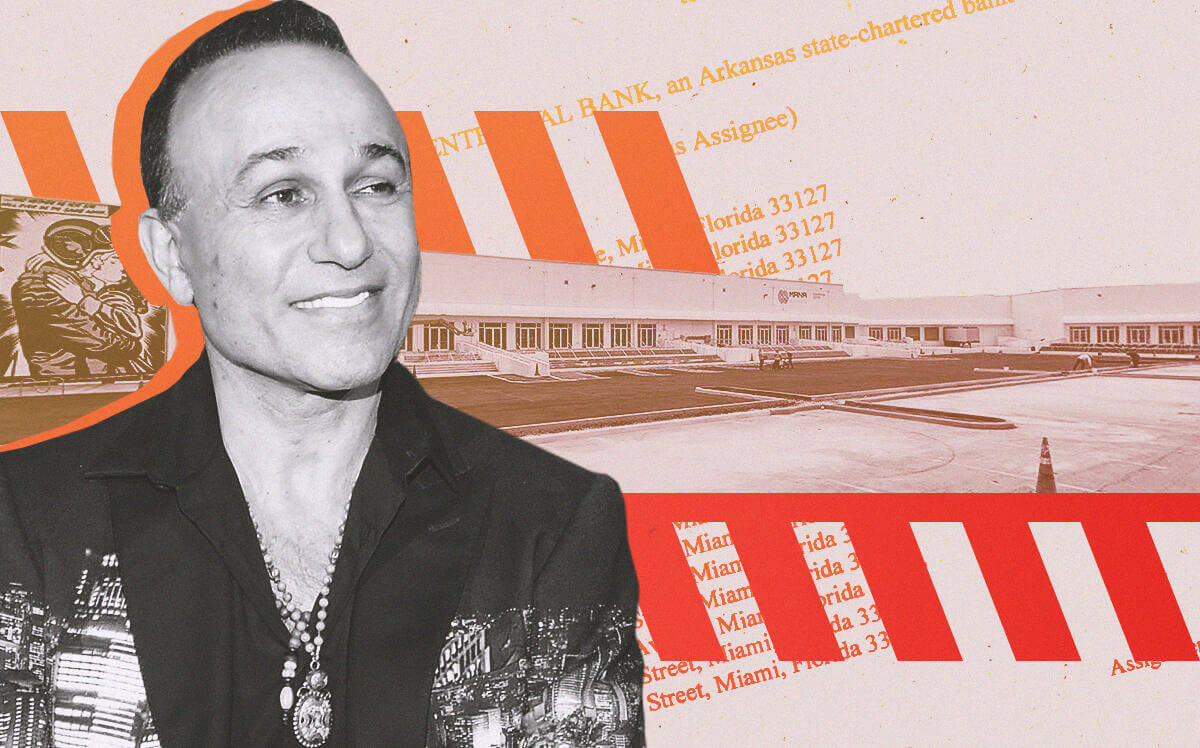 Moishe Mana with Mana Wynwood (Photo: Getty)
Moishe Mana has become one of Miami's most recognized real estate developers by building an empire of revitalized properties in Wynwood and Downtown Miami's Flagler District.
Recently, the visionary entrepreneur was approved for a significantly large credit line to be invested in his Wynwood portfolio. The $275 million is being financed by Centennial.
In 2016, the City of Miami approved a special area plan for Mana's impressive assemblage, including 51,000 square feet of civic space, about 3,500 residential units, 8,500 parking spaces, and a 2.5-acre privately owned park.
In 2018, Centennial Bank provided Mana with a $20 million loan for the planned Mana Wynwood Americas-Asia Trade Center & International Financial Center. The first phase of the trade center called for 4.68 million square feet of Class A office space, showrooms, retail, hotels, and public space spread across 8.5 acres.
Adding to his expansive portfolio is the existing Mana Wynwood Convention Center and RC Cola Plant, which spans 100,000 square feet of indoor space and on-site parking.
Mana's expansive track record has proven to reflect his mission to achieve long-term success in the communities he strives to create.
Source: Katherine Kallergis. (2022). 'Moishe Mana scores $275M credit line for Wynwood Portfolio' The Real Deal. (8, December).
---